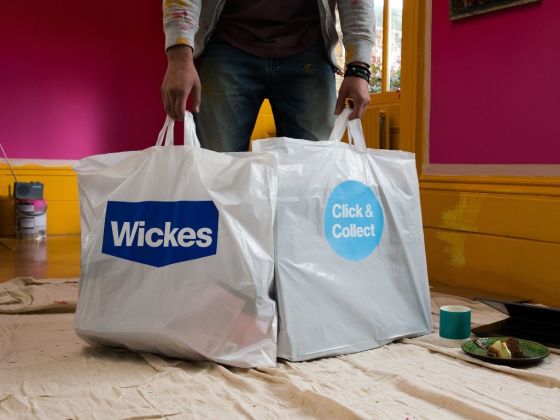 Jonathon Harker
With Travis Perkins shifting its core focus to the trade, a new Wickes Chairman has been named ahead of the DIY and trade retailer's demerger from the group.
Christopher Rogers has become Chairman Designate of Wickes. Already a Non-Executive Director of Travis Perkins, Rogers will bring his extensive financial, operational and retail experience to the Wickes business.
Travis Perkins confirmed it was planning to demerge Wickes in July 2019. The Group updated on the progress in December and is on track to complete the move in Q2 2020.
While the global DIY market has grown 1.1%, the sector - in the UK and France at least - has had a difficult few years. Wesfarmer's failure to bring Bunnings to the UK is well-publicised, and the Homebase chain has faced struggles as it moves beyond Bunnings. And that's not mentioning that major DIY retailers have been named as among the UK's worst online shops though perhaps that is not much of a surprise as many within the industry are sceptical about the DIY market's shift from bricks & mortar to online retail.
Wickes' new Chairman Designate will step down from his role as Non-Executive Director of Travis Perkins after the Group's AGM in April. Chris Rogers is also Non-Executive Director of Walker Greenbank, Vivo and Kerry Group. He was previously a Director of Whitbread where he served as Group Finance Director and then as Managing Director of Costa Coffee.
Travis Perkins appointed Nick Roberts as CEO last July.