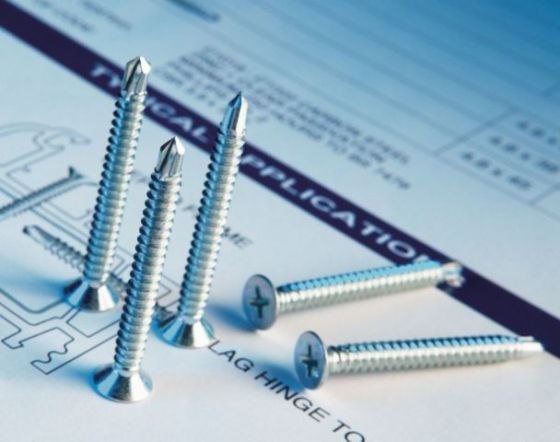 Jonathon Harker
Window and door fastener specialist Rapierstar has recorded a strong 2017 in the UK and Irish market with the number of its customer deliveries increasing by 12% during the year, which resulted in year-on-year sales growth of 10%.
According to the firm, nearly four out of five fabricators in the door and window market choose products from the Cheshire-based company.
MD David Furness explained that the increased volumes Rapierstar is now supplying reflects the market's demand for greater supply chain reliability and higher quality products that enable improved efficiency and long-term window and door performance.
He said: "We've been manufacturing fasteners for the window and door sector for over 25 years now, during which time we've seen an ever greater understanding in the market of why the choice of fasteners and supply partner directly impacts on your bottom line. That's why we are continuously investing in developing new products, now with 1,000 fastener variants, as well as our logistics and deep stockholding, which now means we hold more than one billion screws at our bonded warehouse in Cheshire."
Rapierstar's technical team, based at its UK HQ near Macclesfield, works closely with systems companies, hardware manufacturers, fabricators and installers to ensure that the fastener meets the requirements of everyone in the supply chain. This includes developing bespoke fasteners to provide a secure fix for new hardware developments and assisting fabricators to create a window or door specification that exceeds testing requirements, such as PAS 24.
Furness added: "Ensuring we have the right products for the market is crucially important, but the supply chain is only as strong as the weakest link. Customers need the confidence that they'll get what they need, when they need it. That's why we work so hard on our logistics and this is reflected in our customer delivery reliability, which is better than ever at 99.4% on time in full, error-free."