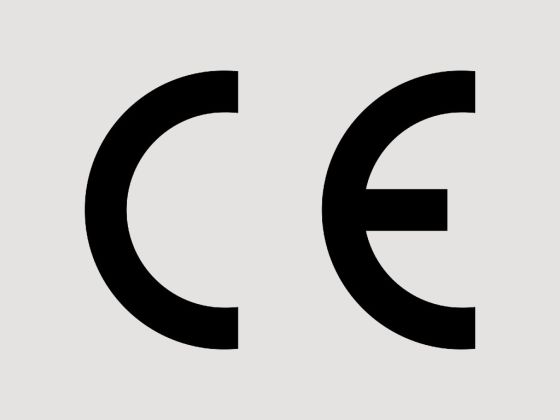 Jonathon Harker
Clarity on the future of the CE safety mark after the UK leaves the EU has been sought by a number of trade associations, including The British Home Enhancement Trade Association (BHETA) and the British & Irish Association of Fastener Distributors (BIAFD) working behind the scenes.
The CE mark is used by suppliers as a signifier of safety approval on electrical products and products powered by lithium batteries, and will cease to exist as of December 31 in the event of a no-deal Brexit.
While the CE mark is due to be replaced by a UKCA safety mark, the criteria for applying the mark is not yet clear, potentially impacting on a broad cross-section of suppliers, including housewares and DIY suppliers with electrical or lithium battery powered products.
BHETA's Marketing Manager, Steve Richardson, explained: "This is an issue for many BHETA members and those impacted first are those who import from overseas where lead times dictate the need for the soonest possible guidance.  The detail of the new UKCA mark is vital to briefing overseas manufacturers and it needs to be available as soon as possible, given that it is very possible that product for sale from January 2021 needs to carry the appropriate information.
"The potential issue has come to the fore since The Small Electrical Appliance Marketing Association (SEAMA) became part of BHETA.  The Environment and Operations Standards Committee originally formed by the former SEAMA is now making its knowledge and expertise available across the BHETA membership, and we are lobbying accordingly."
SEAMA's 14 members  - G25Ltd, Meyer, Igenix (Pik-a-Pak), RKW, MPL Home, Vita-Mix, Ultimate Products, HoMedics, Magimix, Spectrum brands, Morphy, Group SEB, Conair, Delonghi (Kenwood) – became individual members of BHETA in July where they were not already. While SEAMA's name became dormant as a legal entity, the collective operates as a fourth BHETA committee (SEA) alongside the current DIY, Housewares and Export committees.
There are more details about the CE mark and UKCA on www.gov.uk.