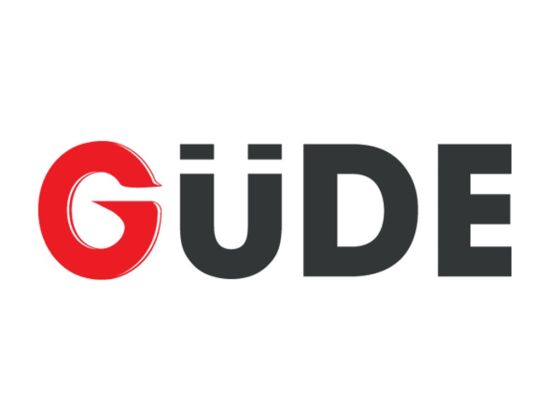 liberty_sheldon
Washer manufacturer Güde discusses the importance of placing emphasis on lean logistics, its personalised packaging solutions and manufacturing abilities with Torque Magazine...
Plettenberg‐based washer manufacturer Güde is an "A1" supplier within the fastener industry and produces safety washers, wire bended parts as well as screw and spindle fastening devices exclusively on self‐made machines and toolings.
The original machines at the company's production facility work continuously for 24 hours to inspect the product with computer aided supervision. CEO Lutz Güde comments on the importance of this technology saying: "We need the latest technology to be competitive when it comes to pricing and to ship products with the highest quality standard." This comes in handy, as the company sees up to 140 pallets of products shipped to its customers every day.
Additionally, supplying directly to wholesalers and distributors, Güde's manufacturing abilities and packaging options remain at the forefront of the business. Furthermore, the company always has large raw‐material stocks to ensure the availability of its products.
As 70% of Güde clients have their own individual options and are trading companies, Güde is able to put into practice its state‐of‐the‐art machinery. The department ensures that packaging of products is as customer specific as possible by allowing items to be boxed in the customers' chosen individual option with bespoke quantities.
In connection with Güde's special label solutions, the customer's specific label can also be applied to the packaging. This enables the production line to be more streamlined as it avoids multiple unnecessary packaging processes and reduces total procurement costs. Combining the packing and stock possibilities, Güde guarantees a minimum lead time.
Continuously working towards 'lean logistics', IT services began to develop in the business through the use of barcode solutions which are used in all Güde logistic processes. Not only does a modern IT system react faster but by diminishing human error, it improves reliability and accuracy.
In addition, the company also uses an EDI (electronic data interchange) system with many top clients. It aims to enable a more efficient communication path between the company and its customers as it allows them to communicate information electronically including purchase orders, invoices and shipping notification. When discussing the company's system and digitalisation, Lutz says: "With such a high degree on IT dependency used at Güde, we are more like an IT company with additional production."
As the world is slowing beginning to return to normal, the company is looking forward to showcasing the exciting work happening at Güde in the coming year.
Are you in the fastener, tool, fixing or related industries? You can subscribe to Torque Magazine or sign up to our weekly newsletter.