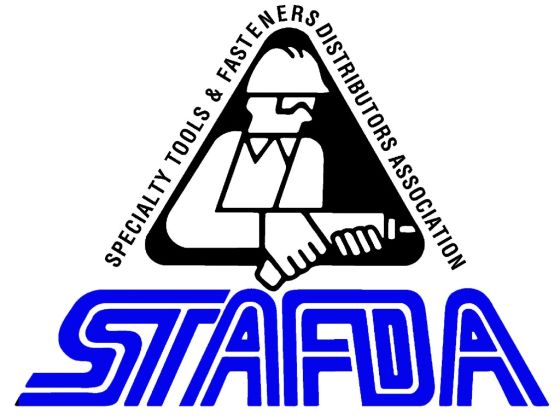 hayley_everett
The Specialty Tools And Fasteners Distributors Association (STAFDA) is hosting a free webinar detailing the strategies and tactics businesses should be leveraging in a post Covid-19 world.
The webinar will take place 21 July between 11am-noon Eastern.
Presented by Bob DeStefano, President of SVM E-Marketing Solutions, the webinar will explain the key ways firms can change their marketing and sales processes to continue generating new business in this new climate of B2B marketing and selling.
DeStefano is an online marketing strategist and professional speaker with more than 25 years' experience helping distributors, manufacturers and reps leverage online marketing to produce bottom-line results. He is also STAFDA's Online Marketing Consultant, has presented workshops at STAFDA Conventions and is the author of the association's Online Marketing Advisories and Online Marketing Manual.
The webinar will cover how marketing and sales have changed, and how they haven't, and will advise on how businesses can make sure they remain a relevant, valued partner with their existing customers. DeStefano will discuss why online presence is critical now more than ever, and how to improve it cost-effectively.
Attendees will also learn how to teach their sales team to sell virtually and how to measure the ROI of their efforts.
The webinar on B2B marketing and selling will last 45 minutes followed by a 15-minute Q&A. Those interested in attending can register here.
STAFDA's members-only annual convention and trade show is still set to take place at the Anaheim Convention Center in Anaheim, California, between 8-10 November, with bestselling author, evangelist, podcaster and entrepreneur Guy Kawasaki announced as the keynote speaker.