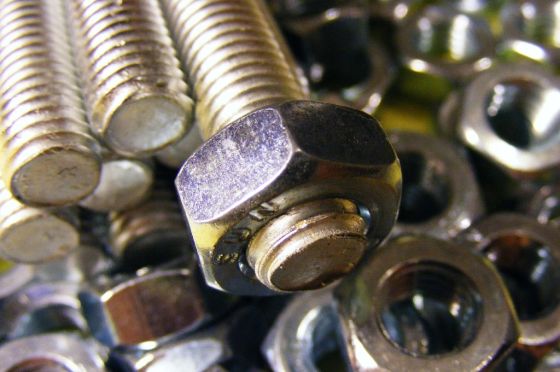 Mack Brooks Exhibitions has announced the postponement of Fastener Fair Italy, which was set to take place 11-12 November this year.
The event has been rescheduled after several exhibitors and partners expressed their concern over the current Covid-19 pandemic. The exhibition will now take place on 10-11 November 2021.
Nicola Hamann, Managing Director of Mack Brooks Exhibitions, said: "We are all aware that this year has been a challenging one for both the exhibitions and fastener and fixing industries. Many events have had to be postponed to next year due to the Covid-19 pandemic and ongoing travel restrictions, with many of our participants unable to attend the event this year. We therefore, in close coordination with all partners involved, have decided to reschedule Fastener Fair Italy to November 2021 and are pleased that we have maintained our usual November dates."
The Fastener Fair Italy Team plan to communicate any further developments with customers and partners in the time running up to the rescheduled exhibition and thank everyone for their continued support during this time.
This comes after several other exhibitions have postponed or cancelled shows following the Covid-19 pandemic.
More information on Fastener Fair Italy can be viewed here.