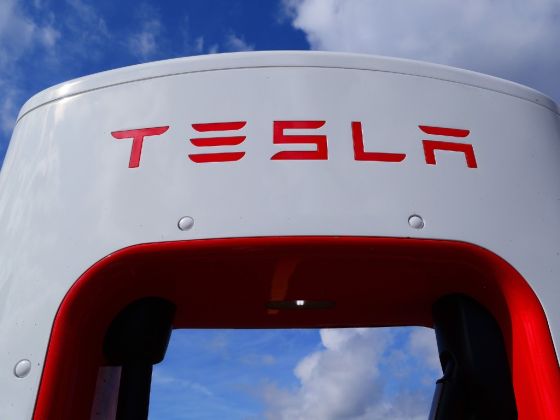 Jonathon Harker
Tesla Canada has issued a recall for the Model 3 (2019-2021) and Model Y (2020-2021) over potential loose fasteners in the front suspension.
In a National Highway Traffic Safety Administration document dated 25 October 2021, it was noted that 39 service repairs had taken place where one or both front suspension lateral link fasteners were found loose or missing. A review of production records and assembly step operations theorised that the issue was due to "loosening and decrement".
The document reads: "The front suspension lateral link on Model 3 and Model Y vehicles is attached to the sub-frame using two fasteners. If a fastener is not secured to the correct specification, the fastener may loosen over time or separate from the subframe, which could cause the lateral link to separate from the sub-frame.
"If a fastener becomes loose enough or separates from the sub-frame such that the lateral link separates from the sub-frame, the wheel alignment could shift and cause instability, which may adversely impact vehicle controllability and increase the risk of a collision."
Error proofing loose fasteners
Tesla has altered the assembly process to boost error-proofing. A multi-spindle tool, which secures the fasteners simultaneously, has been applied to the assembly step. Furthermore, the tool's loosening feature - disabled by default – is programmed to lock itself from further action if three failed attempts are made to secure the fastener. The operator cannot unlock the tool to loosen or back out a bolt without a production manager's inspection and approval.
Hat-tip: Driving.ca
Are you in the fastener, tool, fixing or related industries? You can subscribe to Torque Magazine or sign up to our weekly newsletter.  If you're looking for North America-specific news, then you can sign up for our North America Insights newsletter.