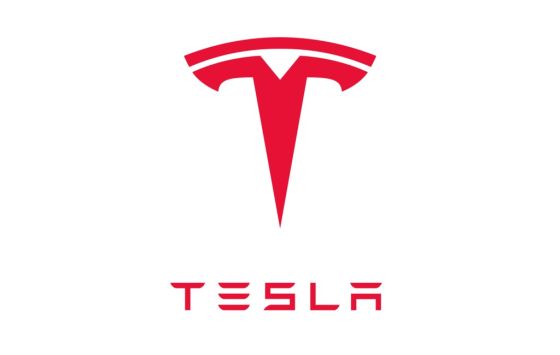 Tesla has recalled over 400 vehicles due to the potential of a front suspension lateral link fastener to loosen, it has been widely reported.
Concerning Model 3 vehicles (2018 & 2019 model years) in the USA, the recall will see Tesla tighten or replace the lateral link fasteners to fix the issue. It is an expansion of a previous recall, made in 2021.
Tesla said it had received 25 warranty claims potentially relating to the issue since 2019, but there were no reports of crashes or injuries.
Despite strict production procedures, inevitably some product recalls occur, including those involving incorrectly torqued fasteners. The automotive sector is thought to be the most impacted by product recalls, according to a report by Allianz Global Corporate & Specialty (as featured in the April 2018 issue of Torque Magazine).