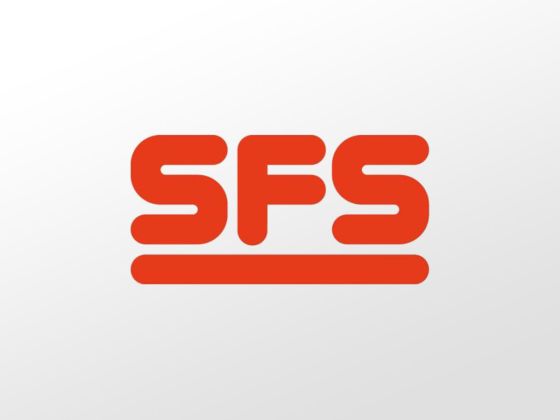 liberty_sheldon
SFS Group saw growth targets exceeded in all regions and end markets for the first half of 2022, with the exception of the automotive industry.
Noting the "challenging environment shaped by considerable uncertainty", SFS Group saw H1 2022 sales up 27.8% on last year, at CHF 1,223.6 million, while the EBIT margin adjusted for one-off effects stood at 14.7%.
The beginning of May saw the completion of the transaction with Hoffman, which marked "the internationalisation of the trading business conducted by the Distribution & Logistics segment".
Demand for SFS products remained high over the period in most end markets and regions – regardless of the considerable uncertainty due to the war in Ukraine, sustained disruption in supply chains, further waves of COVID-19 in Asia and Europe and an environment of rising interest rates and inflation.
As in the previous financial year, a high level of delivery readiness remained a strong competitive advantage, said the group: "The continued ability to deliver to customers was maintained thanks to local production sites, robust and largely regional supply chains and the tremendous commitment of the employees. We again managed to make selective market share gains."
SFS Group generated gross sales of CHF 1,223.6 million in the first half-year, which corresponds to year-on-year growth of 27.8%. In addition to organic growth of 9.8%, there were consolidation effects of 19.3%, primarily as a result of the first-time consolidation of Hoffmann as of 1 May. Currency effects reduced sales growth by –1.3%