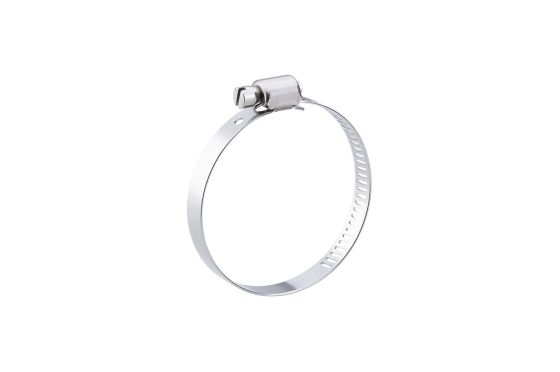 NORMA Group received a Supply Chain Performance Achievement certificate in 2022, following the award for 2021. At the same time, NORMA Group was also maintaining its Boeing Premier Bidder Status – which opens up further business opportunities with Boeing.
"We feel honoured and are very proud to receive this recognition for the second year in a row. It shows our outstanding performance in terms of quality and on-time delivery," says Guido Grandi, Chief Executive Officer of NORMA Group. "Congratulations to our team at NORMA Pennsylvania for their impeccable performance! This is truly a job well done."
The Boeing Company issues the Supply Chain Performance Achievement award annually to recognize top-performing suppliers who have demonstrated their ability to proactively manage supply chain quality, readiness, and health and deliver on Boeing's commitment to advance global sustainability. This year, Boeing recognized 241 suppliers.
NORMA BREEZE supplies Boeing with NAS clamps, which are used in the aircraft cabin HVAC system. As an aerospace-standard product, they comply with AS9100 certification. Due to their specific design, they feature a superior strength/weight ratio and undergo distinct cleaning treatment.