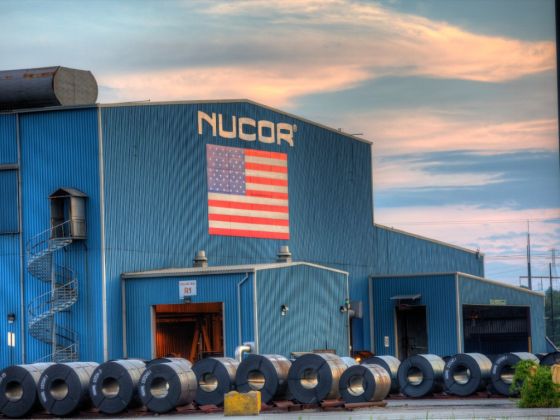 Jonathon Harker
Norma B Clayton has been elected to Nucor's Board of Directors, with effect from 1 September 2021.
Clayton is a former Boeing executive, having joined the aerospace firm in 1995, holding various leadership roles during her tenure in the Defense, Space & Security segment of Boeing. Those roles includedVice President of Supplier Management and Procurement from August 2004 to June 2006, Vice President and General Manager of the Maintenance and Modification Centers from April 2002 to July 2004 and Vice President of Quality and Lean Manufacturing from June 1998 to April 2002. Most recently, Clayton served as Vice President for Learning, Training and Development at Boeing, before retiring in March 2016.
Prior to her time with Boeing, Clayton held leadership positions at General Electric Company, General Motors Company, Lockheed Martin Corporation and RCA.  Ms. Clayton currently serves as Chair of the Board of Trustees of Tuskegee University and has served on the Board of Trustees since 2009.
"Norma brings extensive experience in the areas of business management, manufacturing operations, technology and innovation leadership, human resources and international business," said Leon J. Topalian, President and CEO of Nucor.  "We are fortunate to have her join the Nucor team."
John H. Walker, Non-Executive Chairman of the Board of Nucor, added: "We are excited to welcome Norma to Nucor's Board of Directors and we look forward to benefiting from her experience and insight."
Are you in the fastener, tool, fixing or related industries? You can subscribe to Torque Magazine or sign up to our weekly newsletter.  Looking for North America-specific news? Then sign up to our biweekly newsletter Torque: North America Insights.