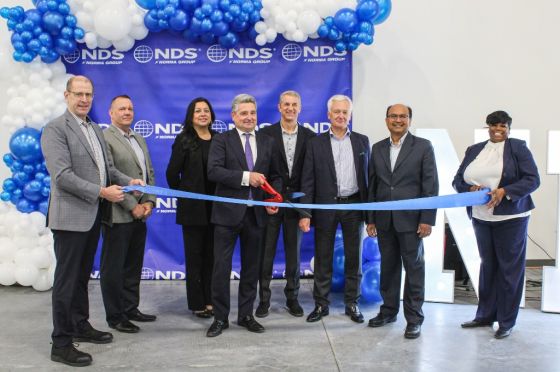 NORMA Group expands its production capacities for water management solutions. Its US subsidiary NDS, a specialist for irrigation and stormwater management, has opened a new plant in Lithia Springs, Georgia. At the new plant, NORMA Group manufactures access boxes for irrigation systems and stormwater products.
NORMA Group's CEO Miguel Ángel López Borrego said at the opening ceremony: "The scarcity of water in various parts of the world makes it imperative to manage this resource responsibly. We expect to grow our water management business globally both in absolute volume and in the share of our Group sales."
The new Lithia Springs plant has a manufacturing space of 10,900 square metres. Initially, it will operate with 40 employees with the number expected to rise to 120 over the next three years. The products manufactured at the Lithia Springs plant will be sold to various customers in the wholesale and retail channel.
"This new plant marks a further milestone in our global expansion of the water management business," said Samir Shah, President Americas and responsible for the global water management business at NORMA Group.
NDS irrigation systems enable contractors and private homeowners to use water more efficiently. For example, their drip irrigation systems can save up to 70% water compared to conventional irrigation.