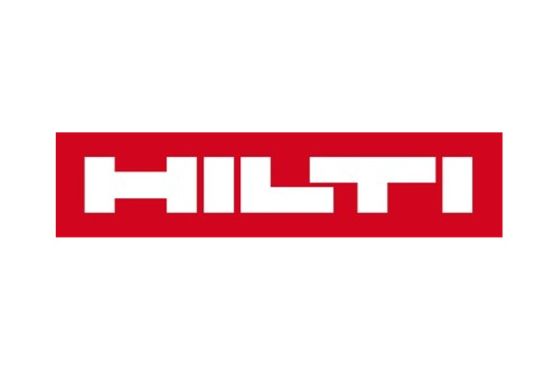 Hilti combines adhesive anchor performance with screw anchor speed and simplicity in Kwik-X.
Hilti North America introduces the Kwik-X Dual Action Anchor system, the first of its kind on the market, combining the high performance of adhesive anchors and installation speed and simplicity of screw anchors.
Reducing multiple steps in the traditional adhesive anchor installation process, Kwik-X reduces man hours and jobsite expenses. Kwik-X can reduce installation time by up to 70% and save up to 20% in total cost of installation when compared to traditional adhesive anchoring systems.
"Contractors can save time and money by reducing the complexity of installation with the Kwik-X. Leading up to a four times faster installation over traditional adhesive anchors and combined with Hilti's industry-leading expertise, thereby reducing labour costs and helping deliver peace of mind to a jobsite," said Rafael Santos, senior director of the Hilti North America fastening and protection business unit.
Comprised of the Kwik-X pre-portioned adhesive capsule and Kwik HUS-EZ screw anchor, the system provides the necessary performance for safety-critical applications. It reduces the number of steps in the installation process, such as hole cleaning, curing time, and dispensing – eliminating adhesive waste and the need for accessories like brushes, air compressors, and dispensers. This simplicity results in increased productivity by reducing the risk of human error. Additional features such as high performance in real jobsite conditions and the capability to remove and reinstall the anchor in the same borehole help cater to the needs of the installer.