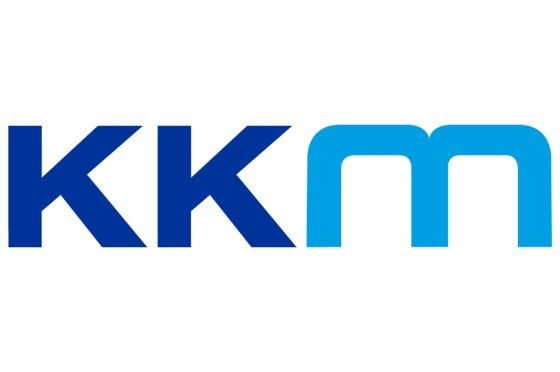 Keller & Kalmbach Group, headquartered in Munich, Germany, a specialist for fasteners and fixing technology has formed a joint venture with India based Mohindra Fasteners Ltd, a manufacturer of cold and hot forged fasteners and precision machined components for automotive and industrial applications. The joint venture, named KK Mohindra Fastenings Private Limited, is registered in Delhi, India. Based in Pune, the company will provide local support to industrial customers in India and look to expand in the future.
The main objective of KK Mohindra fastenings shall be to implement VMI, Kanban and other C-parts management tools by offering world class service to supply fasteners and other C-parts to Indian and international industrial plants in India. KK Mohindra fastenings plan to start its operations in six months and will expand to other geographical locations in the next phase to cater customers on a Pan-India basis.  
"With KK Mohindra Fastenings, we will combine the best of both worlds - the manufacturing expertise of Mohindra Fasteners on the Indian market and the specialization of Keller & Kalmbach in terms of intelligent and customised C-parts management for industrial companies. In addition to fasteners, KK Mohindra Fastenings will offer a wide range of C-parts and will always focus on efficiency, supply security and process optimisation with intelligent C-parts management tools. With our experience in application technology, we optimise material flow and aim to build responsible partnerships with our customers in India and offer new ways of thinking in the manufacturing industry," said Dr. Florian Seidl, Managing Director of Keller & Kalmbach.
"The Indian industry is at crossroads where the customers today are looking to enjoy the value-added services, which are being enjoyed by their counterparts in the developed markets, over and above the good quality of the product. Being a fasteners manufacturer, we needed a specialist who understands the industry requirements by providing them world class inventory service at affordable price. Based in Germany, Keller & Kalmbach fits into this role perfectly. It is an institution with strong ownership by Dr. Florian Seidl, and a professional leadership team led by Hans van der Velden. The 2 families have decided to start a company in India with an aim to provide C-parts management/Vendor managed inventory to the industrial customers in India. We are excited to present the new company, KK Mohindra Fastenings Pvt. Ltd, in India," said Deepak Arneja, Managing Director and CEO at Mohindra Fasteners Limited.