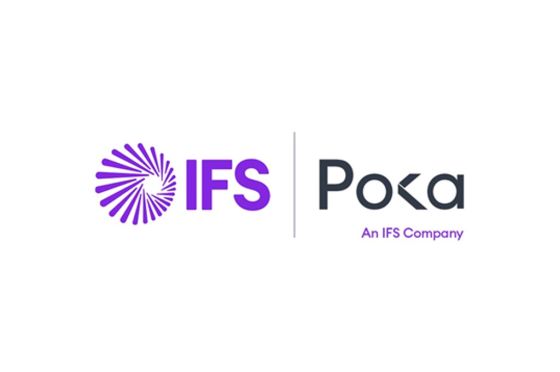 IFS, announces it has signed a definitive agreement to purchase Poka, Inc. (Poka) the Quebec based provider of a connected worker platform. Poka enables factory and field workers to be more efficient across all aspects of their jobs from training and development to troubleshooting. This capability enables businesses to measure productivity across machinery and operators globally and therefore provides a clear insight into profitability. Poka also provides actionable insights for companies to stay compliant and provide safer working conditions as part of their ESG goals. 
With the massive focus on efficiency, industry 4.0 and the merging of the physical and digital worlds to drive automation, companies are now looking to enable factory and field workers to work smarter, safer and more efficiently.  The acquisition puts IFS at the nexus of this trend as it now combines its ERP / FSM / EAM technology with Poka and extends its value all the way to the actual user empowering them at every step.  
Connected Worker technologies go beyond delivering a software application to help workers do their jobs better. When frontline workers are digitally connected, companies are better able to gather and share critical operational data real-time, leading to optimised work systems where insights are contextualised and responsive. 
IFS CEO, Darren Roos, said, "The concept of a connected worker is synonymous with the augmented worker because of the direct impact on improving productivity and operational efficiency. With a potential manufacturing skills gap in the U.S. alone which could result in 2.1 million unfilled jobs by 2030*, closing this gap, it is as much a technology need as it is a change management and worker empowerment need. Improving access to information and knowledge means workers can become part of an integrated continuous improvement cycle. The concept of connecting every single worker was historically overlooked as part of digital transformation journeys yet, giving workers the ability to get information whenever and wherever they are in the factory not only improves their experience, it is fundamental to building manufacturing agility something we understand very well at IFS."  
Alexandre Leclerc, CEO of Poka said, "We are incredibly proud of the best-in-class platform we've built and our pioneering leadership in the Connected Worker space.  Becoming part of IFS will enable us to further innovate and extend the value we create for manufacturers. As the global workforce crisis deepens, more companies are looking to scale their digital factory projects across the enterprise. With the help of IFS's global presence and industry experience, Poka will be better equipped to deliver on its mission at scale." 
IFS expects the acquisition of Poka to complete in Q3 2023.