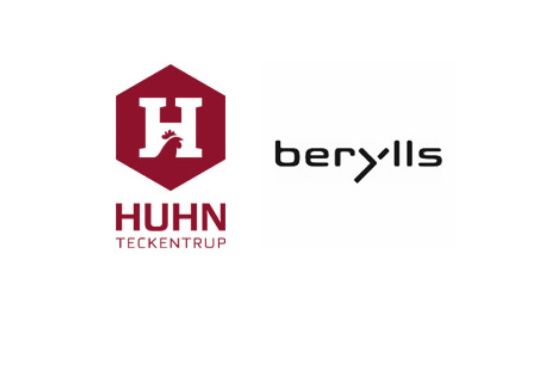 Only a short time after the takeover of the Huhn Group by Berylls Equity Partners and the subsequent successful restructuring, the Huhn Group is now expanding its range of services with the acquisition of Teckentrup. Teckentrup is a renowned technology leader in the embossing and fine blanking sector and will strategically complement the Huhn Group's existing product and production technology portfolio.
The Heinrich Huhn Group is an automotive supplier in forming technology for metal parts. The products include chassis components and safety-relevant components from the areas of brakes, steering, assistance systems and transmissions. The product range of the new subsidiary ideally complements the product portfolio in the embossing and fine blanking sectors.
With the takeover in September 2023, the Huhn Group, with a current company size of 200 million euros in sales, is continuing to develop towards a strategic system partner for OEMs and Tier 1 suppliers.
Dr. Jan Dannenberg, founding partner of the Berylls Group and concurrent managing director of Berylls Equity Partners said: "With the takeover of the Teckentrup company, we are consistently implementing our growth strategy for the Huhn Group. Teckentrup complements the Huhn Group's technology and service portfolio almost ideally. We are expanding our customer base to include several renowned OEMs and Tier 1 suppliers."
"Teckentrup has a long history and an excellent reputation for quality and innovation. Our customers can continue to rely on the quality, innovation and first-class service that they have come to expect from both companies. We are confident that this takeover represents a positive development for both companies and our customers and look forward to working together," said Jens Lange, managing partner and CEO of the Huhn Group.
For more information, visit: https://www.berylls.com/en/berylls-equity-partners/