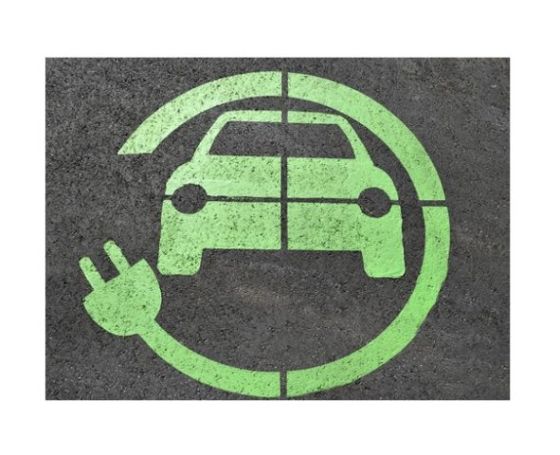 Jonathon Harker
Despite the current difficulties of the sector, the UK new car market grew for the fifth month in a row in December 2022, up 18.3% to 128,462 new registrations (according to new SMMT statistics).
Significantly, battery electric vehicles cars overtook diesel-powered cars for the first time, second only in popularity to petrol. EVs (or BEVs) took a 32.9% share of the monthly market – and 16.6% over the whole of 2022. Plug-in hybrids (termed PHEVs by the SMMT), saw annual share decline to 6.3%. However when combined, all plug-in vehicles accounted for 22.9% of new registrations in 2022, a record high. Average new car CO2 fell -6.9% to 111.4g/km, said the SMMT.
Fleet and business buyers were responsible for 66.7% of all BEV registrations. The association noted of the continued need to "enthuse more private buyers to go electric". Noting chargepoint provision as a barrier to uptake, the SMMT also pointed to the UK government's decision to introduce VED taxation on EVs from 2025 as a move that "risks discouraging wider adoption".
The overall picture for automotive was of a tough year, despite underlying demand. Overall registrations for 2022 fell -2% to 1.61 million – down 700,000 units on pre-Covid levels. Britain reclaimed its position as Europe's second largest new car market in 2022 by volume, however as of end Q3 2022, it was 13th overall by plug-in market share, trailing the likes of Norway (78.3%), the Netherlands (28.7%) and Germany (23.5%).
"The automotive market remains adrift of its pre-pandemic performance but could well buck wider economic trends by delivering significant growth in 2023," said Mike Hawes, SMMT Chief Executive. "To secure that growth – which is increasingly zero emission growth – government must help all drivers go electric and compel others to invest more rapidly in nationwide charging infrastructure. Manufacturers' innovation and commitment have helped EVs become the second most popular car type. However, for a nation aiming for electric mobility leadership, that must be matched with policies and investment that remove consumer uncertainty over switching, not least over where drivers can charge their vehicles."
The SMMT added that it foresees stabilisation of supply chains in 2023 as well as an easing of the shortage of semiconductors. However erratic supply will likely impact manufacturing throughout 2023. The most recent market outlook, published in October 2022, anticipates around 1.8 million new car registrations in 2023, worth around £8.4 billion in additional turnover, it added.