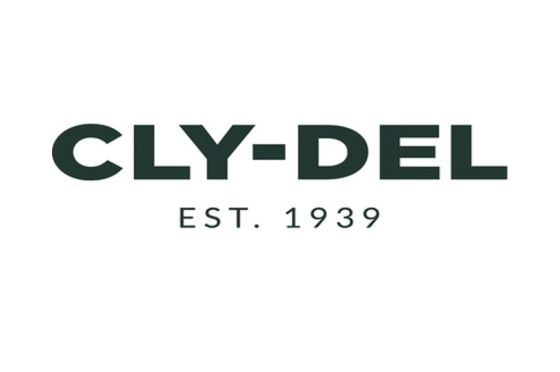 The Cly-Del Manufacturing Company announces its acquisition of Semco Tool & Manufacturing Company Inc., of Naugatuck, a manufacturer of custom eyelets and deep-drawn metal components. This strategic partnership is rooted in a shared commitment to preserving family ownership and fostering four generations of dedicated leadership deeply embedded in the Greater Waterbury community.
"For Semco Tool & Manufacturing, this partnership with Cly-Del is more than just a business decision; it's about finding a like-minded partner who shares our values and dedication to our local roots," explains Thomas Semeraro, President and Owner of Semco Tool & Manufacturing. "We wanted a company that prioritises community and craftsmanship over short-term profit thinking, ensuring that the legacy we've built can flourish and continue to benefit our neighbours."
"We are thrilled to welcome Semco Tool & Manufacturing into the Cly-Del family," said Robert W. Garthwait, III, Executive Vice President of The Cly-Del Manufacturing Company. "Together, we will drive growth and innovation to further strengthen the Greater Waterbury area's manufacturing landscape, all while preserving the rich legacy and dedication to customer satisfaction that both companies share."
The acquisition brings together two family-run businesses with a common ethos: a steadfast commitment to quality, craftsmanship, and community. Semco Tool & Manufacturing's customers can now look forward to an expanded array of services and capabilities, bolstered by Cly-Del's extensive expertise and resources. This synergy translates to enhanced manufacturing solutions, allowing existing customers to explore more comprehensive avenues for their production needs.