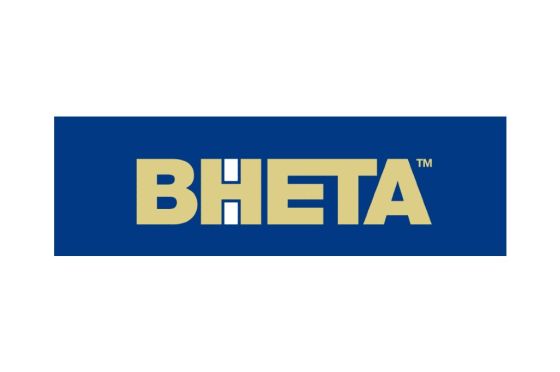 BHETA is holding an employment law, HR and health and safety advisory webinar for members on Wednesday November 22 at 2pm. The speaker will be Mark Creighton, business manager at BHETA business service provider, WorkNest, one of the UK's leading consultancies providing an outsourced human resources service. The event will include a 20–30-minute presentation, followed by a Q&A session.
The webinar will not only look at problem prevention in terms of setting up robust policies and procedures to achieve compliance, maximise workforce productivity, and address employee wellbeing, but will also look at ways to deal with actual problems that may already have occurred.  The agenda will cover: Toxic behaviour, Difficult people problems, The complexity of employment law, Policies and contracts, Health and safety and the consequences of failing to comply.
WorkNest will also be introducing delegates to its free advice line for BHETA members. The company specialises in relieving companies of what can be long, laborious, and stressful HR, employment law and health & safety processes, and offers free critiques of existing contracts of employment, policies and procedures or handbooks.
The event is for BHETA members. Non-members who are interested in experiencing a BHETA event and are thinking of joining our association, are welcome to have a 'taster session' on the condition they are happy to have a membership chat with a sector manager.
Delegates can register on the BHETA website.