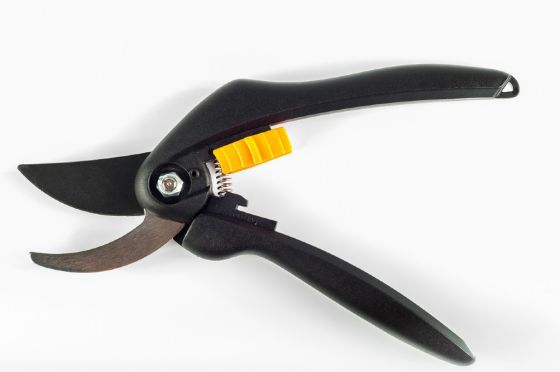 BHETA is hosting a webinar with AgeChecked as part of its ongoing campaign for equitable legislation on consumer products in terms of age verification. The webinar will be held on Wednesday February 15 at 2:30pm.
The event is relevant to suppliers of legitimate bladed items such as kitchen cutlery and garden tools as well as and garden and decorating chemicals, and the webinar will look at the constantly under review legislation for suppliers and retailers. Those failing to conduct due diligence on the sale of such items face heavy fines and need to ensure they protect their businesses by staying up-to-date on legislation. This webinar will provide members with an overview of what needs to be done to ensure age verification, including seamless integration into e-commerce systems.
The webinar will be delivered by Jake Nash-Wilson, Sales Team Lead for AgeChecked. Jake specialises in solutions for retail businesses and works with national and international retailers to overcome the challenges faced when retailing age restricted goods online. Following the presentation there will be a brief Q&A session.
BHETA marketing director, Steve Richardson said: "The legislation changed considerably in 2022 and affects retailers, suppliers as a result, and suppliers who sell online. The penalties are severe, so it is vital companies are up to speed." 
Delegates can register on the BHETA website www.bheta.co.uk.