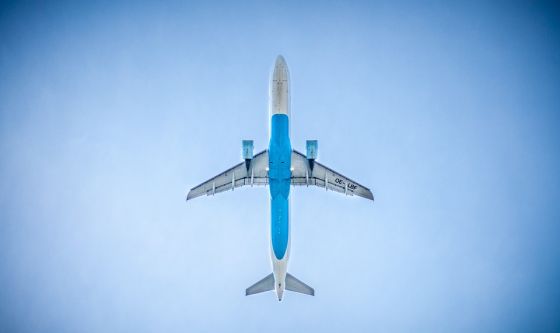 Jonathon Harker
The aerospace market may have had a turbulent few years, largely at the behest of the Covid pandemic, but the prospects for the next half decade are highly encouraging thanks to an increase in orders from developing regions.
A report from Data Bridge Market Research values the global aerospace fasteners market at US$ 7.3 billion (in 2021).
That valuation is not too far off (what's US$ 0.4 billion between friends?) a prediction by Research and Markets, which predicted the market would reach US$7.73 billion by 2021.
Data Bridge now predicts the aerospace fastener market will enjoy a CAGR of 6.8% with market value soaring to US$12.71 billion by 2029.
Commercial aircraft orders from developing regions were among the drivers for the rise, as too is high demand from the defence sector. Air travel continues to be a growth market, with the likes of the UK government recently cutting domestic air passenger duty in half.
Recent aerospace fastener headlines have included the acquisition of UK-based Ford Aerospace, which was brought into the SPIROL Group. Meanwhile JPB Systeme celebrated its five millionth separate flight part since it began production over 20 years ago.
There's more on the topic on the Data Bridge Market Research site.