DIRECTORY
Your handy guide to distributors, suppliers and manufacturers in the industry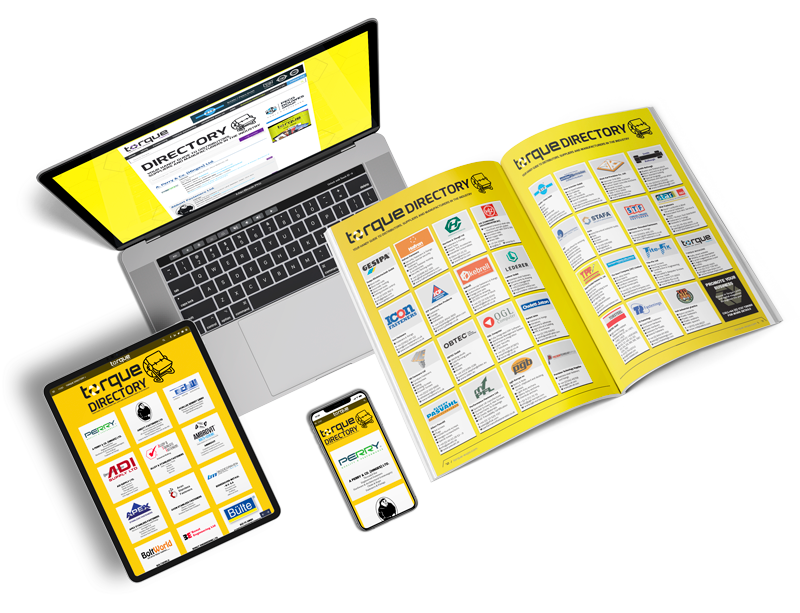 Promote your business all-year round on Torque's website and in both print and digital issues of Torque Magazine (reaching 12,000 international decision makers).
List your products & services, with live email and web links.
Katzbachstr. 4 DE, Ennepetal 58256 , Germany
Fasteners, Special parts by drawing, C-parts management: The combination with a future.
Hurricane Close, Sherburn-in-Elmet, Leeds LS25 6PB , United Kingdom
LIEBIG anchors have been deployed in countless nuclear and seismic situations across Europe, Asia, Brazil and the USA.
LIEBIG products are renowned amongst civil and structural engineers for their high quality capabilities and engineered modularity which means anchors are easily adapted to create bespoke lengths and assemblies cost-effectively.