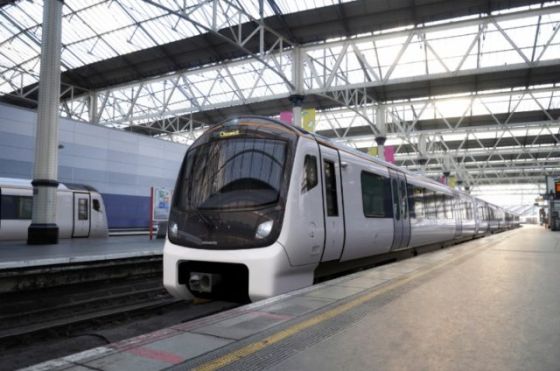 Jonathon Harker
While many production facilities have ground to a halt – perhaps most notably in the automotive sector – there was good news for the supply chain when Bombardier announced it was to restart manufacturing following a pause for the coronavirus pandemic.
According to reports, the Derby plant will restart work on Tuesday 14 April. New processes and practices have been incorporated to include social distancing, with the firm quoted as saying the "new working practices strike the right balance" between following government advice on tackling the virus while ensuring business continuity.
The firm had suspended operations across multiple sites - at the end of March it announced it would temporarily halt production in Canada - aircraft and rail production - until 26 April 2020.
The full Bombardier statement on the Derby plant can be found here. Last year the firm added 400 new jobs to the Midlands facility.