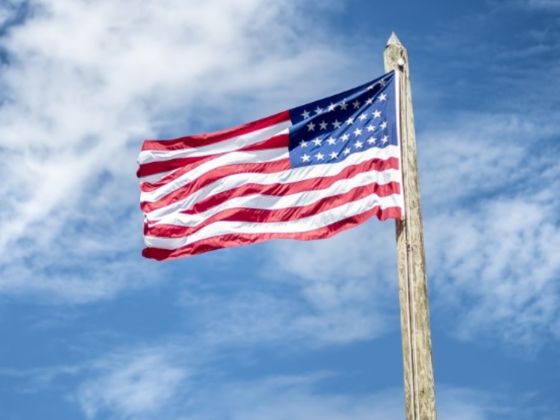 Jonathon Harker
BHETA has highlighted a new set of tariffs set to be imposed by the USA, this time on tools from the European Union.
On Monday (14 October), the World Trade Organisation (WTO) authorised the USA to impose tariffs on up to $7.5 billion of imports of EU goods as a result of subsidies granted to Airbus.
Hand tools are one of the product sectors affected and the US said it will impose 25% duties on these and other products - including French wine, Scottish whisky and cheese from the continent, as well as 10% duties on Airbus planes. Hand pneumatic tools and 'electromechanical tools' (other than drills or saws) are also on the list.
Exports of these products to the US will now be subject to additional US import duties of 25%.
The WTO found that Airbus and Boeing received billions of dollars of illegal subsidies in a case that has run for over 10 years. The WTO's dispute settlement body, made up of representatives from 164 countries, cleared Washington to take measures against the EU and Airbus-producing countries Britain, France, Germany and Spain.
The EU trade chief Cecilia Malmstrom urged the US to find a negotiated settlement of the Airbus and Boeing cases, adding that resorting to tariffs was not a solution: "It would only inflict damage on businesses and put at risk jobs on both sides of the Atlantic, harm global trade and the broader aviation industry at a sensitive time," reported Reuters.
Will Jones, Chief Operating Officer of BHETA, said: "It's very unfortunate for hand tools manufacturers to be arbitrarily chosen to bear this impact on their price competitiveness when they have done nothing wrong. We will keep a close eye on the US Government's actions and keep our members informed, particularly with a view to a second potential hit when the Boeing dispute is expected to be finalised in 2021 with the possibility of further tariffs."
While this latest set of tariffs is the result of a long-running dispute, the global trading market has seen a flurry of tariffs imposed in recent months and years, including a 25% hit on fastener goods from China to the US, the European Commission's safeguard measures on imports of certain steel products as well as 'rebalancing' measures on US steel and aluminium products to the EC in retaliation for tariffs on similar products heading the opposite way across the Atlantic. At the end of 2018, cross-border standards and tariffs were named among the biggest threats to manufacturer supply chains in a survey.
BHETA will keep its members informed of the latest developments on the tariffs. Find out more via www.bheta.co.uk.
If you anticipate your business will be affected by these incoming tariffs, we'd love to hear from you. Drop us a line at jonathon@torque-expo.com