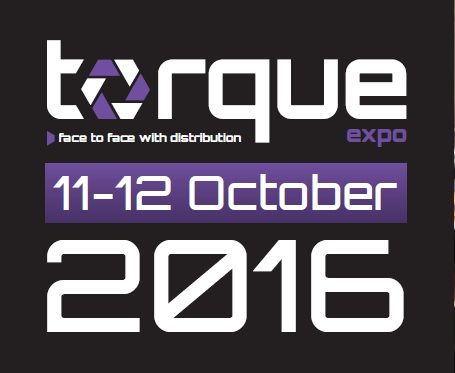 Jonathon Harker
Rivco and Arpel are two of the latest exciting exhibitors signed up to October's Torque-Expo.
The former will bring Huck to the Silverstone show, while Arpel will showcase FAR at the Expo.
You can find the full list of exhibitors at the official Torque-Expo site.
Rivco will be joined this year at the show by the famous Huck brand from Alcoa. Commercial Director Matt Roden told Torque: "The decision to exhibit is to complement the long-term advertising programme started four years ago which has seen Rivco customers become more aware of the products and services the Company offers to the fastener market. The 'awareness programme' never stops as the Rivco Company is constantly looking to deliver informative advertising messages to its customers."
Roden added: "The Rivco Company exhibition stand brings a very valuable branded product to the exhibition as Rivco is very pleased to announce that the Alcoa Fastening Systems "Huck" brand will be present at the show. Rivco are "The friendliest Huck Distributor" and will have product, tooling and technical information available for its customers to view and discuss."
Meanwhile, the Arpel Company has only recently started its own customer awareness programme but has made a key decision to use the Torque-Expo show to announce its new distributor agreement with the FAR Company, based in Bologna Italy.
Commercial Director Matt Roden explained: "Arpel has traded for many years with FAR, selling the quality tooling products manufactured in Bologna Italy. The new agreement will see Arpel offer to the UK and Ireland market the FAR rivet and Rivet nut products from stock held at the Companies HQ in Kidderminster. This agreement means that the FAR Company are sharing the stand with Arpel and customers will see Rivet products, Rivet tooling and technical information available in order to support this exciting Brand alternative being made available to customers visiting the show."
Now in its second year, Torque-Expo 2016 takes place at the Wing, Silverstone and runs over 11-12 October. You can register your attendance and find more details at uk.torque-expo.com