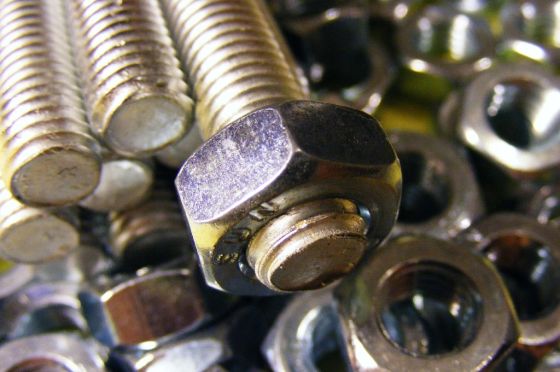 Fastener Fair USA has been postponed until next year; rescheduling to 23-25 March 2021 due to the escalation of Covid-19 in the United States.
The show has also announced a new location, shifting from its original destination in Charlotte to the Huntington Convention Centre in Cleveland, Ohio.
The event, which was initially set to take place 18-20 May, was first postponed until July due to the Covid-19 outbreak, in the hope that it would be viable to hold the event at that time.
However, the pandemic has continued to escalate over the last couple of months, meaning July is no longer a viable.
Bob Chiricosta, Fastener Fair USA Event Director, said of the decision: "The decision was made in response to unprecedented challenged we are facing as an industry. We know this decision impacts our exhibitors, attendees and stakeholders and was not made lightly.
"Our entire team is passionate about continuing the long tradition of networking, new sourcing and education. We are working on ways to bring our industry together virtually throughout the summer and face-to-face in Cleveland in March 2021."
Despite there not being a physical event in 2020, Fastener Fair USA is looking into ways of facilitating business connections through virtual platforms, with more information on the way regarding this.
Those interested in pre-registering for the 2021 event can do so here.