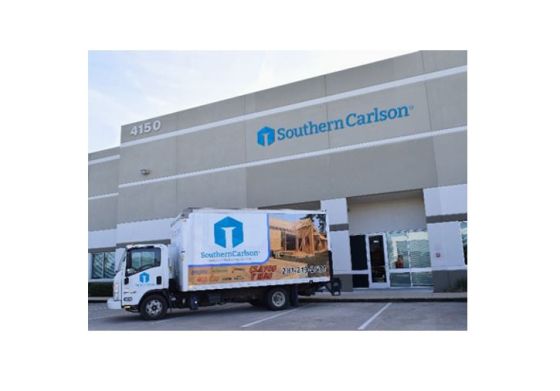 Jonathon Harker
Kyocera Corporation is to take 100% ownership of SouthernCarlson Inc, a US distributor of tools, fasteners, packaging and facility supplies, headquartered in Omaha, Nebraska.
The move comes months after Kyocera acquired Van Aerden Group, a European distributor and manufacturer of pneumatic tools and fasteners. Kyocera's recent acquisition activity saw it snap up SENCO in 2017 and Ryobi in the same year.
SouthernCarlson was established in 1947 and has around 1,100 employees. It serves a broad array of end markets from over 150 branches across North America and is a leading distributor of recognised and high-quality brands of construction fasteners, tools, packaging, facility supplies and tool repair services.
Under the agreement, SouthernCarlson (currently headed by CEO Kenneth D. Sweder), will operate as a US-based subsidiary of Kyocera Corporation.
Kyocera entered the industrial tools market in the 1970s with a line of high-speed metal processing tools and has steadily expanded into precision tools for automotive, aerospace, energy, medical and woodworking applications. With the acquisition of SouthernCarlson, Kyocera will serve a wider range of customers across the North American residential, manufacturing and industrial professional tool and fastener markets.