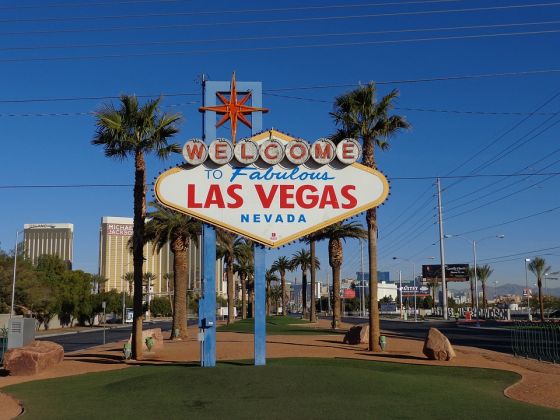 Jonathon Harker
Torque is exhibiting at this week's Las Vegas-set National Industrial Fastener & Mill Supply Expo (NIFMSE).
Marking the first time that Torque has exhibited at the show, the move coincides with Torque Magazine's international launch. At NIFMSE, the Torque team will be on hand to promote the publication and speak with the large numbers of visitors at the show from around the world - the event attracts exhibitors and visitors from over 20 nations, including Italy, Germany, China, Taiwan and India.
Torque will be among what promises to be a record number of exhibitors at the long-running event, taking place at Sands Expo & Convention Centre. Exhibitor numbers are reportedly up 15% on last year's record of 600, while visitor numbers are also expected to rise, by 10%, at the show which runs 25-27 October 2016.
Torque Publisher Jerry Ramsdale said: "We can't wait for the show at Las Vegas. It's a great opportunity to put the magazine in front of thousands of international visitors and spread the word on our exciting plans for Torque Magazine going forwards. If you're going, be sure to come over and say hello!"
You will be able to meet the Torque team at the Vegas Fastener Show on stand 320.
Read more about the National Industrial Fastener & Mill Supply Expo here.