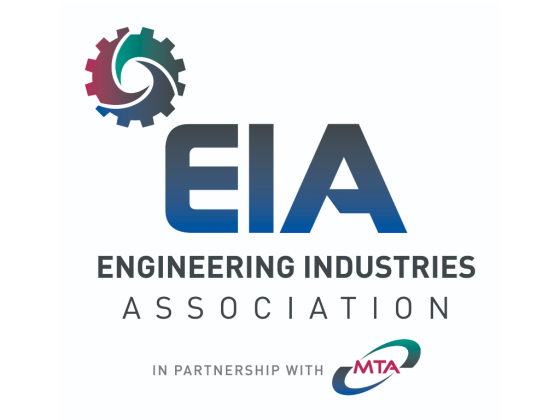 liberty_sheldon
The Manufacturing Technologies Association (MTA) has announced that The Engineering Industries Association (EIA) has joined the MTA family and will now sit as an independent identity under the MTA umbrella brand.
James Selka, CEO of the MTA, said; "This is an exciting opportunity for both associations, and I am very pleased to be able to welcome the EIA into the MTA family. Now in its 80th year, the EIA has a proud history of working hard to represent and support its members. On-boarding into the MTA family will help ensure the EIA's longer-term sustainability and by bringing key elements of the engineering and manufacturing community closer together, also ensure member businesses receive enhanced support and enjoy a stronger, more influential voice into Government."
Additionally, as part of the independent identity, Karen Finegold has been appointed as Head of the Engineering Industries Association. She said, "I'm delighted that we have been able to join with the MTA as part of their family and I believe EIA members will experience a huge benefit with this development. The services offered by the EIA will be enhanced by joining an allied association and the close links with the MTA have made this a natural progression."
"As we announce this development today, I would like to pay tribute to the fine work of Sir Ronald Halstead in leading the EIA in supporting and representing its members for over 25 years and to wish him the very best in his well-deserved retirement."
Selka added; "Now is the perfect time for us to make these changes. There are many new opportunities for both MTA and EIA members as technology develops and it makes sense that the two organisations work together to build a community of manufacturing and engineering excellence for our sector."
Are you in the fastener, tool, fixing or related industries? You can subscribe to Torque Magazine or sign up to our weekly newsletter.