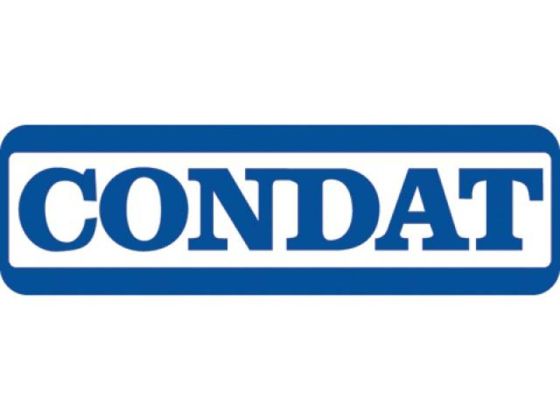 liberty_sheldon
CONDAT has announced the launch of its new EXTRUGLISS sustainable cold heading oil. The EXTRUGLISS 268 WF has been designed for warm forming application to perform under high temperature (between 400°c to 650°c).
Showing high performances, the CONDAT EXTRUGLISS 268 WF is also a dual-purpose oil. It has been specially formulated to provide both superior lubrication characteristics to machinery, as well as outstanding lubrication for your warm forming process. Used as dual purpose in your machines, it will prevent cross contamination to sustain the lubricant best performances longer and extend your sump life. A direct economy when it comes to oil change and oil destruction cost.
EXTRUGLISS 268 WF is a vegetable-based oil that makes it possible to produce most difficult parts while increasing the efficiency of your machine and reducing your tooling budget.
Its high flash point ensures lower smokes and reduces fire hazard. EXTRUGLISS 268 WF oil reduces impact on the environment and gives operators a friendly working environment.
Thanks to its responsible formulation, this lubricant has also been awarded 3 stars at the CONDAT LUBRISCORE® rating.
Are you in the fastener, tool, fixing or related industries? You can subscribe to Torque Magazine or sign up to our weekly newsletter.