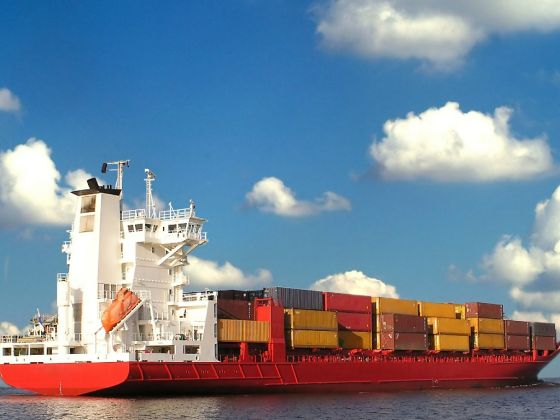 Jonathon Harker
The British Home Enhancement Trade Association (BHETA) is to hold a second question and answer session on the topical issue of international freight costs and challenges, following the popularity of the first one back in March.
Again, the event will enable members to discuss the cost and administrative challenges that have followed Covid and Brexit. It will feature Carolyn Hough, Business Development Manager from Dachser, the BHETA Business Service Provider which specialises in logistics for SMEs.
At the last Q&A session, subjects of discussion included costs of containers from China, the post-Brexit shipping checks yet to be phased in and options to minimise rule of origin duty.
The event takes place on Thursday 20 May at 10:30am and Carolyn Hough will take questions on:
Duty
Customs rates
Freight costs
Trading with Ireland and the requirement for a separate entity
Rules of Origin
VAT Registrations
Authorised representatives / Importer records
Incoterms (DAP / DDP) – the series of pre-defined international commercial terms published by the International Chamber of Commerce (ICC) relating to international commercial law.
BHETA members attending must submit their questions to Nicola in Member Services on na@bheta.co.uk by Tuesday 18 May. The event is question and answer only and will not include a presentation.
BHETA Marketing Manager Steve Richardson explained: "This is a topic which is adversely affecting very many businesses in the home improvement and home enhancement sector.  Carolyn was tremendously helpful at the last event and I urge BHETA members to take the opportunity to attend."
More details of BHETA's events programme, which includes Meet The Buyer events and networking forums with leading retailers can be found on the BHETA website www.bheta.co.uk. To register for any of BHETA's current or future events, including the international freight costs and challenges session, contact Nicola Adams at the BHETA Member Services Team on 07946 078566, or alternatively, email on na@bheta.co.uk.
There's more from BHETA in our regular column in Torque Magazine - the most recent covering the need for long-term thinking even in disruptive times.
If you are in the fastener, tool, fixing or related industries, you can subscribe to Torque Magazine or sign up to our weekly newsletter.
Image by hectorgalarza from Pixabay