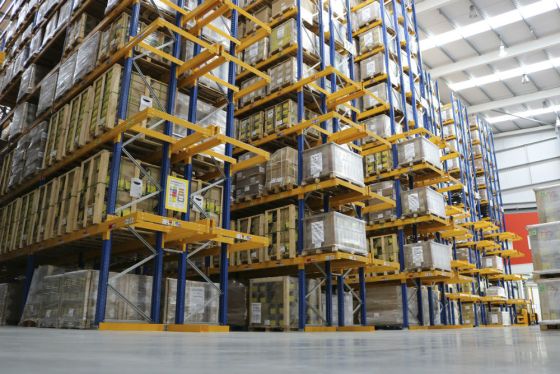 Jonathon Harker
TIMco has further expanded its warehousing facilities in order to improve efficiency and service to its growing customer base.
The newly expanded warehousing facilities, which will be operational from the end of February 2019, will allow for increased capacity and flexibility to offer their merchant customers an even greater service, in terms of stock availability and delivery speed. The warehouse now totals 120,000sqft and features five new outbound loading bays – more than double the current count on site.
A second phase to this new development will see a mezzanine floor introduced to the warehouse in order to increase SKU count, as well as additional office space and an improved showroom to showcase all the latest ranges within the TIMco portfolio.
"Our recent warehouse expansion project enables us to be able to distribute a greater range of products to our customers, whilst also improving the service that we offer them," said TIMco MD Simon Midwood. "The new warehousing space and loading bays will help us futureproof our operations and ensure that we are well placed to cope with the growing demand for our products."
The firm extended its UK QC facilities last year and signed distribution agreements with Fantom Hardware and Paslode.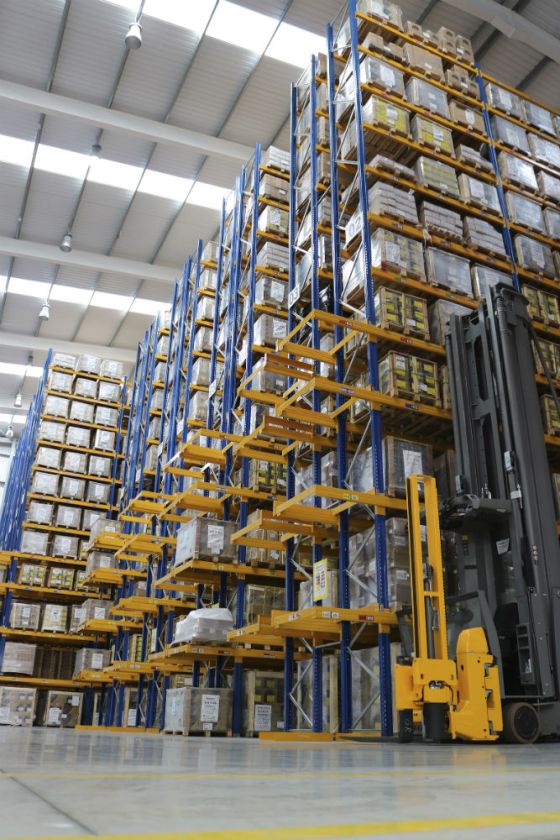 Jonathon Harker