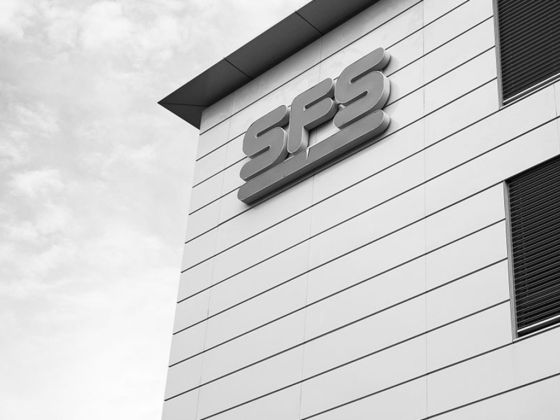 Jonathon Harker
Gesipa owner SFS Group grew sales  2.5% to CHF 1,781.4 million in 2019, with adjusted EBIT margin of a better-than-expected 13.4%.
SFS Group significantly improved its operating performance in the second half. Higher profitability was fuelled by sales growth in the Engineered Components segment and positive seasonal effects. Major projects in H2 helped SFS return to organic growth and sales were 3.5% above those in the prior year period.
SFS Group had a busy 2019; In April SFS acquired Pittsburgh's Triangle Fasteners Corporation (TFC) and in December it bought German fastener business mbe. It also found time to get ranked first place in the Swiss Employer Awards (in August).
The Group's financial statement also referenced coronavirus, aka COVID-19 ("it is still too early to provide an accurate assessment of the full impact of the COVID-19 virus").
Fastening Systems bolstered
Thanks to a stable construction market and acqusitions like TFC in the US bolstered its position while the riveting divison was contending with headwinds in the automotive sector, in Germany and the UK particularly. Segment sales were at CHF 498.3 million (2018: CHF 437.1 million) for a 14% increase. Organic sales growth was, however, slightly negative at -2.1% while currency also had a negative impact (-2.4%). Segment operating profit amounted to CHF 47.1 million, a 6.7% on last year.
The Distribution and Logistics segment saw improved profitability amid a challenging economic environment, with a slight organic decline of sales of  -0.8% CHF 326.0 million (2018: CHF 334.5 million).
Outlook
SFS expects subdued demand in key markets like the automotive industry. Management also expects the political and economic environment to remain volatile. There are more details on the SFS site.