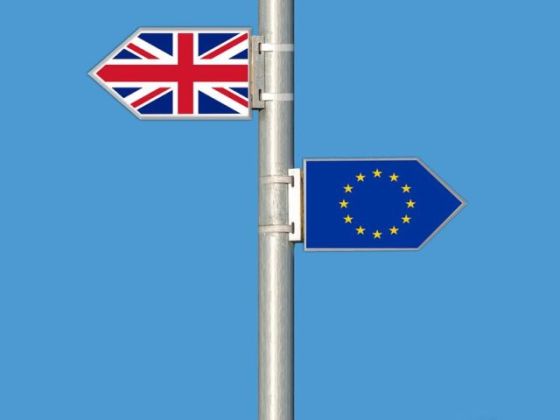 Jonathon Harker
BHETA has launched a  programme of webinars set to begin in September and end in November. The programme includes networking with the John Lewis Partnership, export opportunities, new categories for expansion and the latest Brexit implications.  Q&A sessions will be available for specific queries.
Steve Richardson, BHETA's marketing manager said, "The webinar formula is now an established part of our member support programme.  Numbers of attendees growing with every event and the quality of advice is excellent and wide ranging.  I urge all BHETA members to participate."
Will Jones, BHETA's Chief Operating Officer added, "BHETA is demonstrating that not only can it still deliver added value services, but that it also able to provide information and contacts, including retail contacts to its members."
Thursday 24th September will see BHETA data partner, GlobalData, present an overview of Home Enhancement market figures for Q2 2020.
On 14th October there will be a John Lewis Forum with Anna Berry, Partner & Head of CPG.  Anna from the Cook, Dine, Gifts and Seasonal at JLP will be providing an overview of the recent changes at John Lewis and talk about how suppliers can best work with the department store.
Additionally, BHETA will be hosting Opportunities in the Housewares and DIY sector in the Czech Republic.  This will take place on Thursday 8th October when senior trade advisors from the Czech Republic will be providing an overview of the housewares and DIY sectors in their market, top tips and potential pitfalls, together with supplier opportunities.
On 21st October, BHETA service provider, DACHSER, one of the world's leading providers of logistics and supply chain management, will talk about the impact of Brexit on duty & customs rates.
And on the 29th October, Keith Warren from the Foodservice Equipment Association will discuss the catering and foodservice markets and the opportunities for BHETA members.
To register for any of the BHETA webinars, or for more information about future events, contact Nicola Adams at the BHETA Member Services Team on 07946 078566, or alternatively, email on na@bheta.co.uk