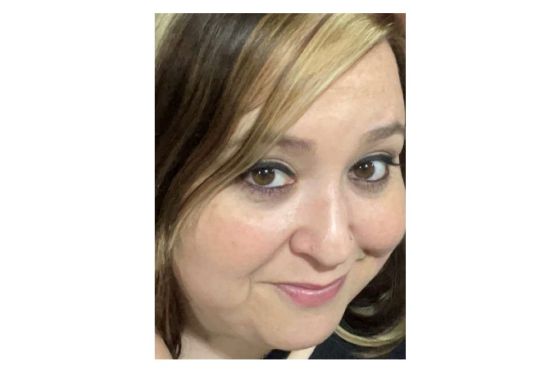 Jen Kushnir has had a lengthy career in the fastener industry and is a long-standing member of WIFI. As Sales Manager at D.L.P. Coatings Inc and WIFI's current Chairwoman of the Board she takes part in the latest Women in Fasteners feature with Torque Magazine…
How did you get into the industry?
Right out of high school I started working for a small family business that catered to the Electrical industry. There were two divisions of the business; electrical components and tools was one division and fasteners were the other. I worked almost exclusively for the fastener division and would purchase quarter keg boxes of sheet metal screws and repackage them into various package counts and created electrical kits. One day I was approached by my inside sales rep that his fastener company had an opening for an inside salesperson that came with better pay and benefits…and the rest is history! I have been in the fastener industry since 1997. I temporarily left the industry in January of 2009 for a few years but ultimately came back as it was what I knew best. 
What does your day-to-day job involve?
Sales is a large portion of my day-to-day which also entails being the liaison between my customer and our plant, plant operations, purchasing, marketing, and some light accounting. 
What are the biggest changes you have seen in the industry and company since you started?
In the industry; fastener veterans retiring, many acquisitions, navigating the pandemic. However, witnessing more women advance into high level positions throughout our industry is likely the biggest change I've witnessed and it's amazing to see! For my company, seeing the double-digit growth has been awe-inspiring.
Can you share some of your career highlights and milestones so far?
Milestone: Working for over half my life in the fastener industry. But a career highlight is WIFI's 10-year anniversary in 2019 and it was the first association to ever grace the cover of Link Magazine. That was by far one of the most memorable highlights of my career so far. 
What is your favourite thing about the fastener industry? 
The people by far! 
Why did you get involved in Women in the Fastener Industry?
Seeing as the industry was considered male dominated for so long, I was craving camaraderie with other women in our sector. I wanted to be part of something, not be just an employee, where I could give back in a more meaningful way. Some of the current and past Board of Directors have become some of the most special friendships in my life, we are a sisterhood, and you can't ask for better support than us.
What do you think needs to be done to encourage more women to get involved in the fastener industry?  
If more fastener companies would offer a Mentorship program and opportunities for educational scholarships (which most industry associations already provide), I believe more women would feel empowered to seek gainful employment in the fastener industry.  
Any final thoughts?
Take the leap of faith no matter how much it scares you. I had no idea my job right out of high school would have progressed into a lifelong career! If you have any questions about joining WIFI, please email Chairwoman@fastenerwomen.com.