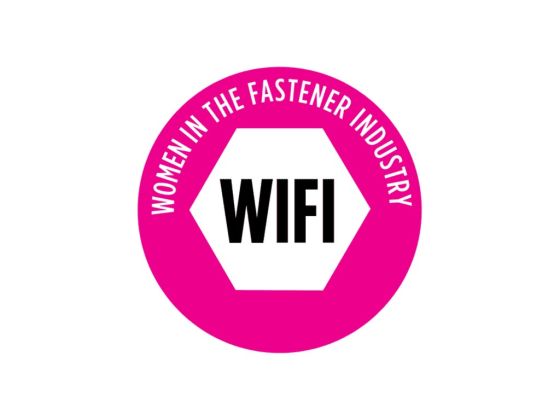 hayley_everett
Women In The Fastener Industry (WIFI) have elected two women to serve in new board positions. Michelle Richards and Lonni Kieffer were voted in at the annual members meeting held in December 2022.
Michelle is the Distribution Sales Rep for Original Engineered Products (OEP), a division of Abbott-Interfast. She has over 25 years' experience in the fastener industry and has previously served on the WIFI board from January 2017 to July 2018.   
Lonni is the Co-Founder of SmartCert, where she leads the customer success team that works with businesses to improve their cert management.
Full details of all the WIFI board members can be found on the website.