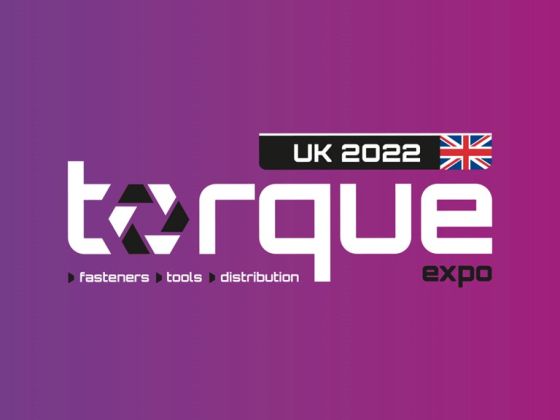 Jonathon Harker
The Seminar Programme for the upcoming Torque-Expo has been announced featuring a selection of industry experts tackling timely issues affecting the UK fastener and tool market as well as enduring topics for business owners and key sector.
Merlin Business Software will be sponsoring the Seminar Programme. 
Hugh Mansfield-Williams, Technical Manager at Warringtonfire will discuss the UKCA marking deadline and its impact on the UK market.
Jaton Construction Products' Technical Manager, Reza Jafari, shares his knowledge and experience and tackles some of the common misconceptions held in the fixing industry,
Fastener industry veteran and Managing Director of Stag Publications, Jerry Ramsdale, will share tips on how to prepare a business for sale and what to look out for if you're looking to buy.
Plus, Torque Magazine Editor, Jonathon Harker, will look at some of the key trends and headlines of what has been a significant period for the fastener industry.
Torque-Expo will be held on Wednesday 25th May at Telford International Centre.
Visit https://events.torque-expo.com/ to pre-register now!