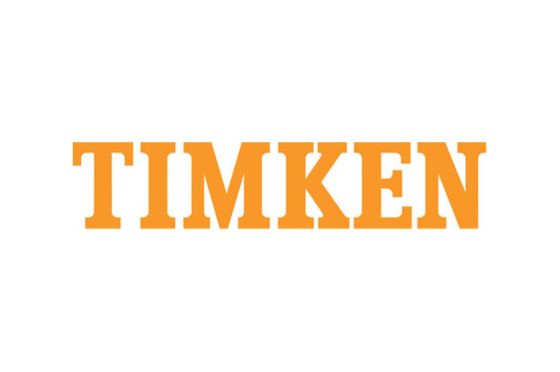 The Timken Company, a global leader in engineered bearings and industrial motion products, has issued its annual corporate social responsibility (CSR) report, which features an update on progress towards its 2030 environmental emissions target.
"As we advance our corporate social responsibility programs, it is increasingly evident how interconnected they are," said Richard G. Kyle, Timken president and CEO. "From our global operations to the communities where we live and work, we are pursuing a sustainable CSR strategy with long-term impact. At Timken, we continually focus on improving our operations. And, with our customers, we are continuously innovating to deliver more efficient and sustainable products — including for the renewable energy industry, our largest end-market sector."
Announced in 2022 and measured against a 2018 baseline, Timken's environmental emissions target is to reduce aggregate Scope 1 and 2 greenhouse gas emissions intensity by 50% by 2030i. This includes direct emissions intensity from its operations, and indirect emissions intensity from purchased energy. As of the end of 2022, the company had achieved a decrease of nearly 25% from its 2018 baseline. Helping to drive down emissions intensity, Timken used 10x more energy from renewable sources in its global operations last year than it did in 2018. Through the use of on-site solar arrays and purchase power agreements, the company expects to double its renewable energy use over the next three to five years.
Meanwhile, Timken's Sustainable Engineering Process guides how the company creates and evaluates product sustainability across its portfolio and how it innovates with customers to advance everyone's CSR objectives. The process also helps the company identify opportunities to target additional improvements and progress across its portfolio.
In addition, Timken is investing in strategic partnerships and STEM education, increasing the impact the company makes in developing the next generation of diverse engineering talent. Timken is focused on strengthening the skills and broadening the perspectives of its current and future workforce and next-generation leaders. The company provides employees with the necessary support to thrive and become leaders who understand the needs and desires of the global workforce of today and tomorrow.