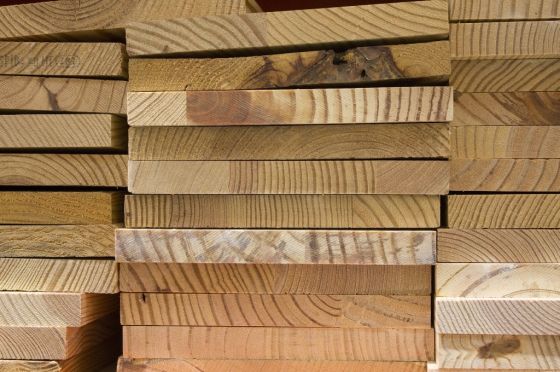 Specialty Building Products, LLC, a distributor of specialty building products in North America, has signed a definitive agreement to acquire Amerhart, a regional distributor of specialty building materials. Financial terms of the transaction were not disclosed.
Founded in 1940, Amerhart is a third-generation, family-run distributor of building materials serving customers from ten locations in Wisconsin, Illinois, Kansas, Michigan, Minnesota and Missouri. This transaction deepens SBP's product offering, broadens its geographical footprint, and is a continuation of SBP's strategy to invest in high-performing and complementary businesses that enable geographic and market segment expansion. 
"Over multiple generations, Amerhart has provided their customers with the highest levels of service, enabling their growth to become a market-leader and one of North America's finest specialty distribution businesses," said Jeff McLendon, President and CEO of Specialty Building Products. "There is tremendous alignment between our companies, starting with our shared values. We are delighted to add Amerhart to the SBP family of brands."
"Amerhart maintains a strong market position and has a history of growth," added Mark Kasper, Amerhart CEO. "As part of SBP, we will gain access to new products and services, allowing us to provide our customers with a broader portfolio of materials, regardless of the location of their facility. We look forward to partnering with SBP and continuing to deliver quality products and services to our customers."
The acquisition is expected to close in the first quarter of 2023, subject to the satisfaction of customary closing conditions.
Following the completion of the acquisition, Amerhart will maintain its brand name, locations, management team and team members, under the leadership of CEO Mark Kasper and President/COO Chad Warpinski, as part of SBP. 
www.specialtybuildingproducts.com