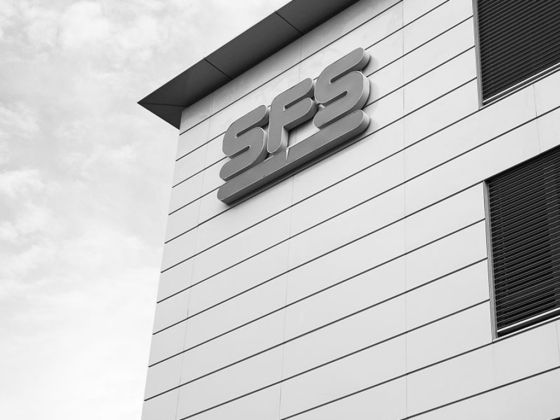 Jonathon Harker
On July 1, 2023, the SFS Group acquired the part of the business concerning fasteners and other products of Connective Systems & Supply, Inc. (CSS). This business area of CSS generated sales of USD 15 million in 2022 with about 20 employees. The acquisition enables SFS to strengthen its market position in the United States in the fast-growing region surrounding Denver, Colorado.
In organisational terms, the business will be incorporated into the Triangle Fastener Corporation (TFC), which is part of the SFS Group. With 25 distribution sites in the United States, TFC acts as a supplier of fastening systems and other products for end users in the construction industry. Within the SFS Group, TFC is part of the Construction division in the Fastening Systems segment. The local presence that CSS has will remain, and all 20 employees in the business area will be taken on. The current managers will remain in post at both sites.
The construction industry has experienced an exceptional demand situation in North America and Europe in recent years. The Denver region is seen as a region of growth in the United States. The acquisition strengthens TFC's market position in this attractive market.