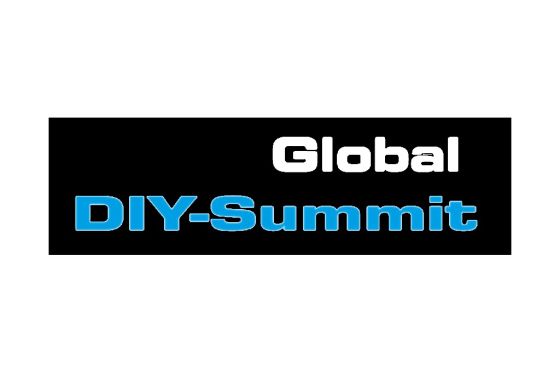 Former OBI Group CEO and EDRA/GHIN President, Sergio Giroldi, will receive the Global DIY-Lifetime Award 2023 at the 9th Global DIY-Summit in Berlin, Germany, with a ceremony taking place during the Gala Evening on June 15.
Sergio Giroldi, first joined OBI in 1998 as Managing Director of OBI Italy, retired from his position as Group CEO of OBI in September 2022. He had held the position of Group CEO for almost 20 years and was elected President of EDRA/GHIN in 2017, holding the position for two terms prior to his retirement.
Upon the announcement of his retirement Christian Haub, Chairman of the Supervisory Board and CEO of Tengelmann, OBI's majority shareholder, said, "During his tenure, he made OBI one of the most successful European DIY stores and the undisputed market leader in Germany and all Central European countries."
EDRA/GHIN General Secretary, John W. Herbert, said, "Sergio gave me much support during his tenure as President of EDRA/GHIN, and particularly in the Covid times when he was always present on our webinars. What I most respect about Sergio was his clarity in leadership and the high level of trust we shared."
The decision to bestow the Global DIY-Lifetime Award to Sergio Giroldi was made by the boards of the European DIY Retail Association (EDRA), the Home Improvement Manufacturers Association (HIMA) and the Global Home Improvement Network (GHIN).