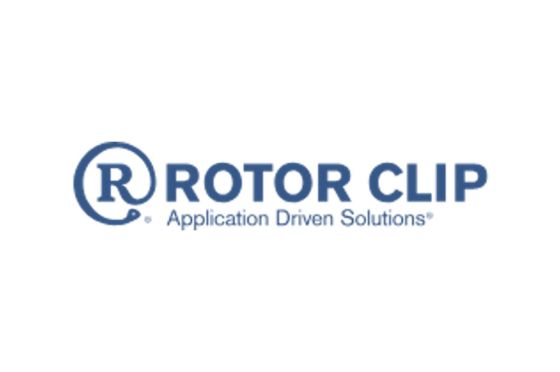 Rotor Clip has launched a new website designed to meet the needs of engineers, buyers and distribution partners in search of retaining rings, wave springs and hose clamps. With an extensive range of products, a user-friendly interface, rotorclip.com aims to become the go-to destination for all engineering professionals and procurement specialists.
The new website showcases an extensive catalogue of retaining rings, wave springs and hose clamps, ensuring that customers have access to the products available.
Key new features include:
1. Improved Search Functionality: rotorclip.com provides simple search functionality that enables users to navigate over 20,000-part numbers.
2. CAD Functionality: Over 20,000 standard parts are available for download with direct insert functionality into every major CAD system.
3. User Friendly Interface
4. Customisation Capabilities: Rotor Clip understands that engineering projects often demand tailored solutions. To cater to this, the platform offers customisation options for retaining rings and wave springs. Users can specify their requirements, and the team at rotor clip will work closely with them to deliver precise, made-to-order components.
"We are thrilled to release Rotor Clip's new website, a groundbreaking platform designed to streamline the sourcing of retaining rings, wave springs and hose clamps for engineers and buyers," said Craig Slass, Co-President of Rotor Clip. "Our goal is to offer a comprehensive range of high-quality products, combined with unparalleled customer service and technical expertise. We aim to empower engineers and buyers by providing them with a user-friendly, one-stop solution for all their retaining ring, wave spring and hose clamp needs."