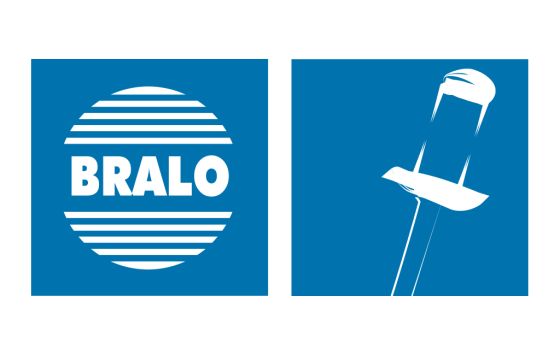 Bralo will be heading to Telford next May to exhibit at Torque-Expo 2024.
Running on Tuesday 14 May, Torque-Expo 2024 will bring together exhibitors from the fastener, tool, construction fixing, adhesive and related industries for a special one-day show, as well as seminar and networking.
Returning to the show, Bralo is a leading multinational in blind rivets, insert nuts and riveters. The business develops, manufactures and distributes its own products, with customised designs, special pieces, and finishes according to the requirements of each application such as lacquered, galvanized, anodized, delta-seal, etc.
Based in the West Midlands heart of the UK fastener industry, Torque-Expo 2024 takes place at Telford International Centre. Find out more about the show and the exhibitors you'll be able to find there at the official site. Or for more details on the show, contact us here.