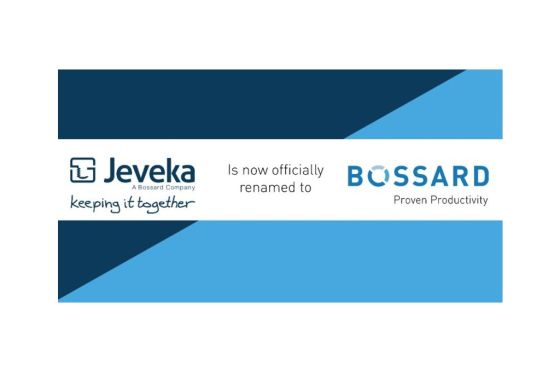 Nearly two years after the acquisition was announced, Jeveka B.V. has officially changed its name to Bossard Nederland B.V. As of September 15, the company is now known as Bossard.
The change is reflected with a new website, although the company's webshop retains the same functionalities that customers are used to. Jekka products will continue to be available, and item numbers remain the same for a seamless transition.
It is planned that the former owners will leave the company after a transition period.
Sales representatives are available to answer any questions.