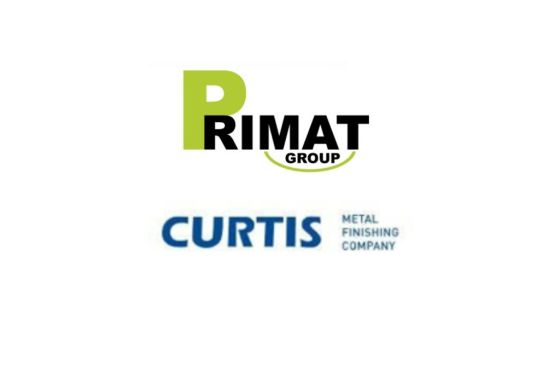 HCI Equity Partners, a private equity firm, has announced Primat Group has made a controlling investment in its portfolio company Curtis Metal Finishing Group. Curtis, based in Michigan, is a provider of engineered protective coating, pre-treatment, heat treatment and technical intermediation services for metal fasteners, with customers in the automotive, construction, military, appliance, aerospace, and other sectors. Financial terms were not disclosed.
Primat, based in Milan, Italy, is an applicator of coatings for fasteners, primarily for the automotive industry. Primat will leverage its proprietary line-automating technology at Curtis to become a high-quality, low-cost supplier to automotive customers. Primat's investment in Curtis provides them with a North American footprint that establishes the combined company as a global provider of fastener coating services for the automotive industry.
Primat and HCI Equity Partners will continue as shareholders in Curtis, and Jeff Wilson will continue at Curtis in his current role as CEO.
Dan Dickinson, HCI's Managing Partner commented, "Primat's investment in Curtis creates the most technologically advanced fastener coaters supplier in the automotive industry. Combining Primat's best practices with Curtis' location in the heart of the US automotive hub will result in delivering the highest standards of quality for its customers."