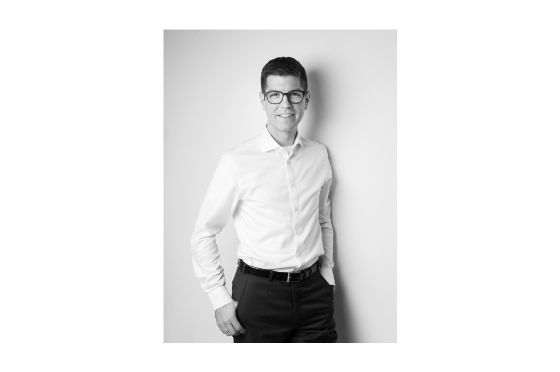 NORMA Group has appointed Sebastian Lehmann as its new Vice President Investor Relations and Corporate Social Responsibility. He will head the combined department from January 1, 2024, succeeding Andreas Trösch, who is leaving the company at the end of the year at his own request.
Sebastian Lehmann joins NORMA Group from EDAG Engineering Group AG, an engineering service provider for the global mobility industry. Sebastian Lehmann has headed the Investor Relations department there since 2016 and is also responsible for sustainability reporting. At NORMA Group, he will report to Chief Financial Officer Annette Stieve.
Annette Stieve: "Sebastian Lehmann is a proven investor relations manager with a strong background in the mobility industry. I look forward to maintaining the ongoing and open exchange of ideas and information with our shareholders with him. On behalf of the Management Board, I would like to express my gratitude to Andreas Trösch for the outstanding work he has done in investor relations. He successfully supported the IPO in 2011 and played a key role in developing the department. We wish him all the best in his future endeavours."
Sebastian Lehmann will join NORMA Group on December 1, 2023. The one-month transition period will give him and Andreas Trösch the opportunity to ensure continuity and a smooth transition.