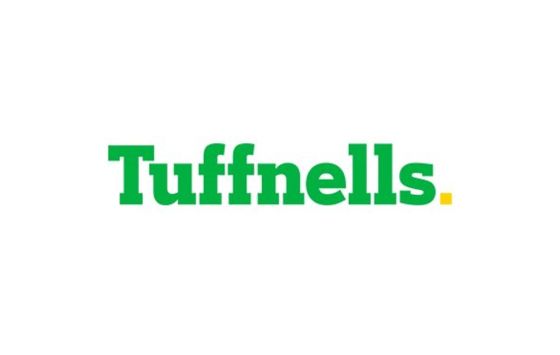 UK logistics management firm Tuffnells Parcel Express has gone into administration, the firm being a logistics partner for over 4,000 businesses and big name retailers, including DIY and trade retailer Wickes.
Administrators Richard Harrison and Howard Smith were appointed earlier this week (12 June 2023) and all transport hubs and depots were closed until further notice.
B2B customers of Tuffnells are advised to log into their customer portal on the company website to find out how to retrieve their parcels.
Privately owned since 2020, when it was acquired by Palm Bidco Limited, Tuffnells was hit by Covid-19 impact, cost inflation and "an increasingly competitive market". WIth its headquarters in Sheffield and 33 depots around the UK, Tuffnells employed around 2,200 staffers.
Customers are advised to contact customerrelations@tuffnells.co.uk
Rick Harrison, managing director at Interpath Advisory and joint administrator, said: "Tuffnells is one of the UK's most recognisable logistics companies, providing delivery services to over 4,000 businesses across the UK under its 'The Big Green Parcel Machine' brand.
"Unfortunately, the highly competitive nature of the UK parcel delivery market, coupled with significant inflation across the Company's fixed cost base in recent times, has resulted in the Company experiencing intense pressure on cashflow."
Rick Harrison continued: "Today's news will be particularly devastating for Tuffnells' 2,200 dedicated employees. Regrettably, with deliveries suspended and with no prospect of them resuming in the immediate term, we have had to make the majority of staff redundant. Our utmost priority will be to provide all those impacted with every support they need in making claims to the Redundancy Payments Office and minimising disruption to customers."
Howard Smith added: "Customers are advised that all transport hubs and depots have been closed until further notice. Our team will be making contact with customers over the coming days to arrange parcel collection."