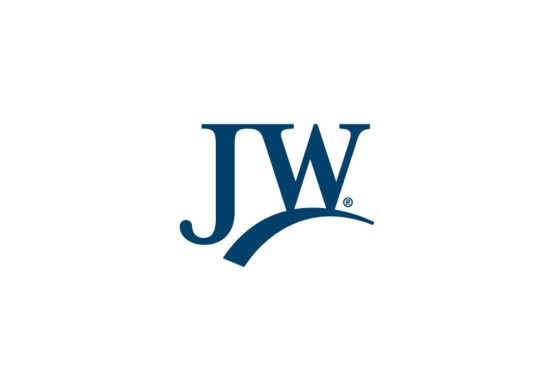 JELD-WEN Holding, Inc., a global manufacturer of building products, has announced that it has completed its review of strategic alternatives for its Australasia business and has entered into a definitive sale agreement with Platinum Equity to sell 100% of the business for approximately $688 million Australian dollars (or approximately US$461 million1) before tax and subject to certain adjustments. JELD-WEN anticipates minimal tax leakage associated with the transaction.  
"Today's announcement marks continued execution against our strategy to streamline and simplify our business and maximise shareholder value," said William J. Christensen, JELD-WEN Chief Executive Officer. "I want to personally thank our Australasia team for their hard work and dedication to serving customers. We look forward to working with Platinum on executing a seamless transition for the business."
Platinum Equity Co-President Louis Samson and Platinum Equity Managing Director Adam Cooper said in a joint statement, "We are excited about the prospects for the Australasia business. Platinum has decades of experience with corporate carve outs, helping establish standalone companies that can maximise their potential. With our experience in Australia, our knowledge of the building products space, and our carve out expertise and operational capabilities, we look forward to helping the business navigate a dynamic housing market. This investment is right in our wheelhouse."
JELD-WEN's Australasia business is the leading Australian designer, manufacturer and distributor of windows and doors. It employs roughly 5,000 people and comprises 41 manufacturing locations across Australia, Malaysia and Indonesia. Its notable brands include Corinthian®, Stegbar® and Breezway®, among many others.
The transaction is expected to close in the third quarter of 2023, subject to certain closing conditions and regulatory approvals.