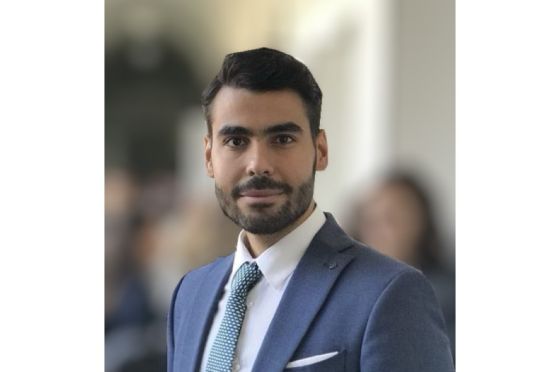 JCP Construction Products, the specialist fixings division of Owlett-Jaton, has appointed a new Technical Manager.
Mehrdad Mirshokraei joined the team at the beginning of October. A qualified structural engineer with many years of experience, he brings a wealth of knowledge to the role. He joined JCP, from Cimolai Group in Italy, where he was a BIM Coordinator. This role saw him involved in the technical design and construction of many high-profile and complex projects.
As Technical Manager, Mehrdad will be responsible for all technical aspects, including managing JCP's comprehensive technical library, coordinating product testing, including European Technical Assessment (ETA), offering specification guidance, and carrying out on-site tests for customers, amongst many other things.
Nick Beardon, JCP General Manager said, "I am pleased to welcome Mehrdad to the JCP and wider Owlett-Jaton team. His background in BIM modelling is an opportunity that we have yet to explore for JCP products and a skill that is a great asset to the company. His experience in design and construction will allow us to support customers and end-users further by providing knowledge on the best way to control the design and construction of a project. I wish him the best in his new role."
Mehrdad said, "Following my previous role being heavily involved in BIM modelling, I am looking forward to combining that knowledge with a strong structural engineering approach. I hope to improve the structure of the technical department to allow us to explore introducing JCP products to the BIM library."
Based in Teddington, London, Mehrdad will cover the UK supporting JCP's fixing representatives, but is ideally placed for the bulk of JCP's on-site testing requests.
Mehrdad succeeds Reza Jafari who has chosen to move on to a new and different challenge.