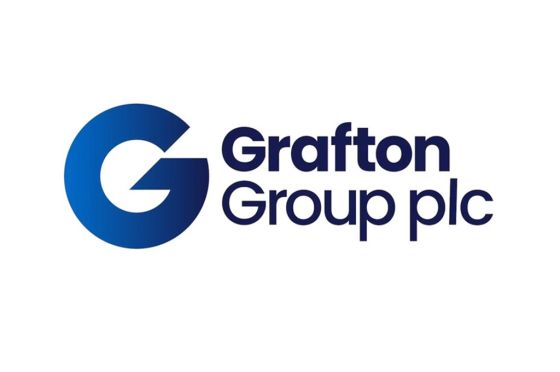 Grafton Group plc has announced the appointment of Mark Robson as Non-Executive Director and Chair Designate of the Audit and Risk Committee with effect from 1 December 2023; and of Susan Murray as Senior Independent Director with effect from the conclusion of the 2024 Annual General Meeting of the Company.
Mark Robson will succeed Paul Hampden Smith as Chair of the Audit and Risk Committee when he steps down from the Board at the conclusion of the 2024 AGM after almost nine years as a Director.
Robson is a highly experienced former Chief Financial Officer with a board level career in listed companies spanning over two decades and experience, gained at a senior executive level, of the manufacture and distribution of materials to small builders through a national branch network.
Michael Roney, Non-Executive Chair of Grafton said: "On behalf of the Board, I am delighted to welcome Mark to Grafton. He brings considerable financial, listed company board and relevant sector experience to the role. Mark was a highly accomplished CFO with a proven track record of success from his strong focus on value creation and commitment to the interests of all stakeholders. Most notably, during his 15-year tenure as CFO of Howdens, he played a critical role in the dramatic growth in the scale and profitability of the business that was exceptionally value accretive for shareholders."
Mark Robson said: "I am delighted to be joining the Board of Grafton, a Group with strong brands and market positions and an international outlook. I look forward to working with the Board and the management team over the coming years in developing the business to its full potential and continuing to deliver stakeholder value."
Susan Murray, who joined the Board in October 2016, will succeed Hampden Smith as Senior Independent Director at the conclusion of the 2024 AGM.